JAÇ
1 Month | Team Project
Design an accessible and practical solution to a local urban issue. Concerned with discreet design and maintaining human dignity.

Time Frame
May 2016-June 2016
Tools
SolidWorks, Fusion 360, Keyshot & Adobe Illustrator

Team
Leonardo Gutiérrez
Òscar Cano
César Martínez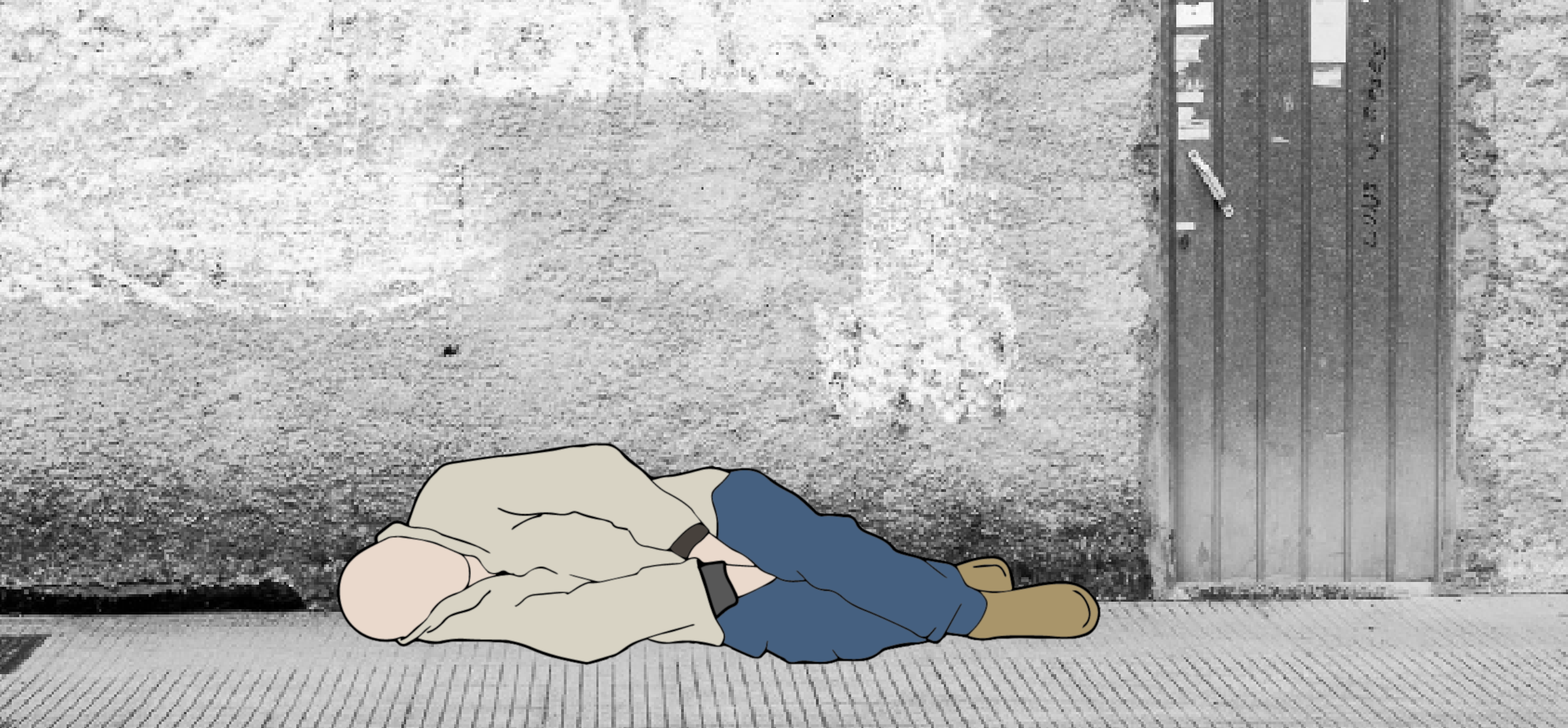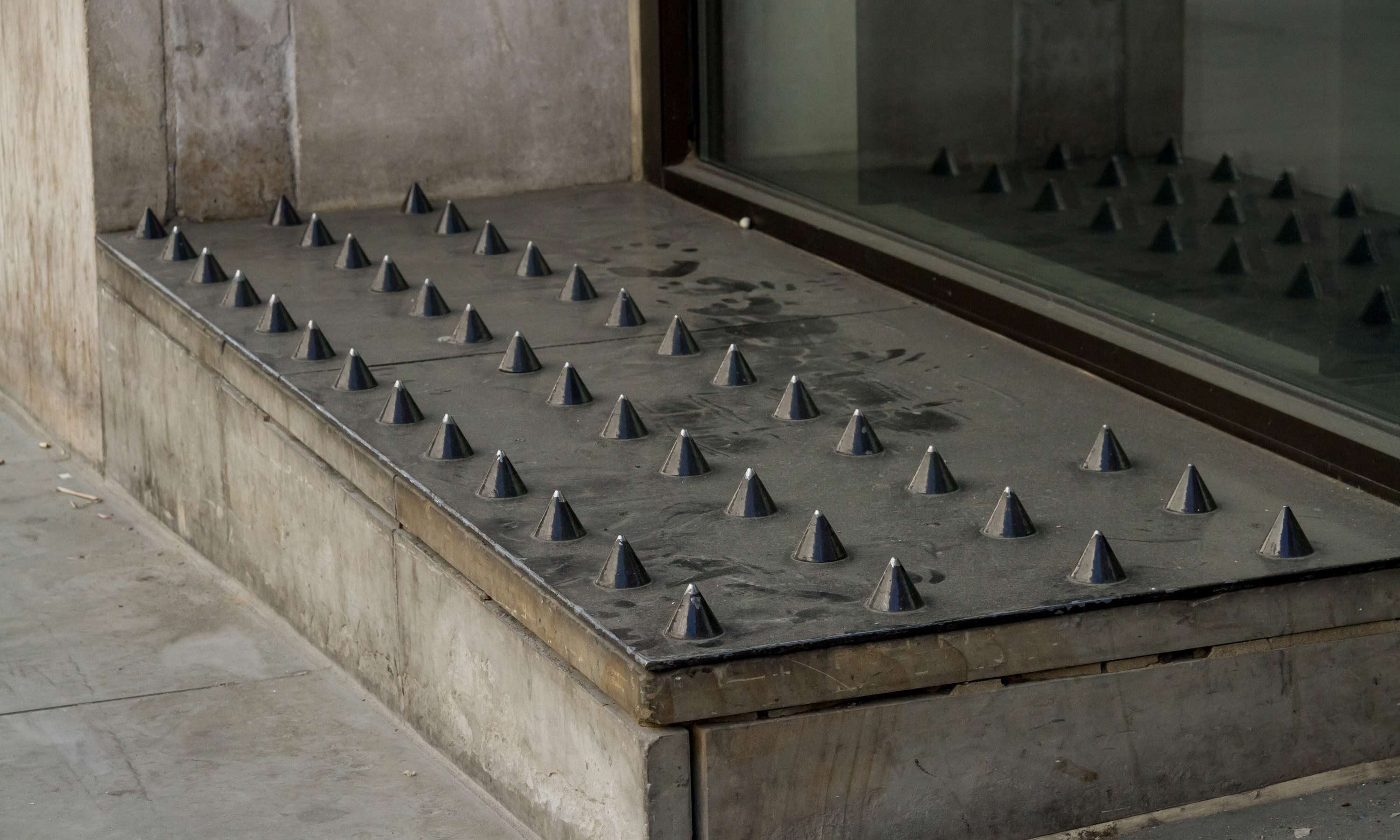 Lack of adequate shelter for the homeless population in urban settings is an issue in most cities. City planning often aims to deter the homeless population from seeking shelter in public settings, such as park benches or bridges.

In an effort to oppose the prejudice and to reduce this problem, some innovative solutions have been found. Keeping in mind the principles of empathy and practicality, the goal of this project was to offer a solution to be considered in addition to existing shelter options.
---
---


Cardboard, a light and flexible material, allows the user to pack up and carry the product easily and discreetly.
With this product we have created an
open, accessible, and free design.
Once assembled, the product provides overhead and side shelter while
elevating the user
up off the ground; this feature aims to
maintain the human dignity of the user.
---
Humanoid model created by Jari Inkonen