Headlight Concept
4 Months | Personal Project
As a young child I was always fascinated by cars. I used to play a game with my family where I would tell them the make and model of a car simply by looking at its headlights.
---
Design a car headlight with emphasis on 3D modelling of all component parts. Inspired by a long-term personal interest in automobiles and automobile design.
---
Time Frame
March 2017-June 2017
Tools
Fusion 360, SketchBook Pro, Keyshot & CES Edu Pack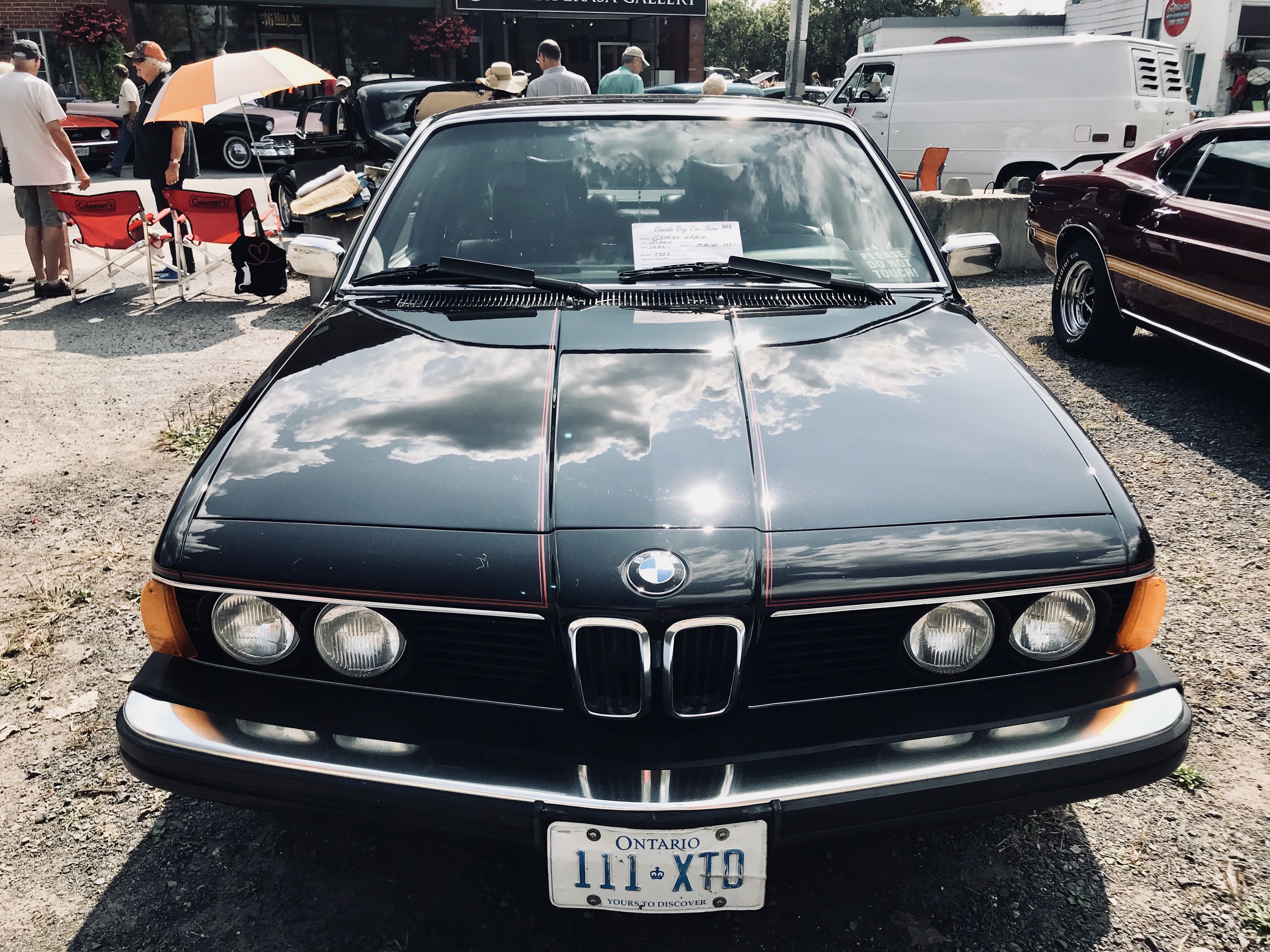 Headlights are one of the most important and recognizable features in car design.

They are the car's eyes.
They allow the driver to see and be seen.
They are a key feature of the car's active safety system.
They contribute to the image and tone of the car.
---
The following shows the process used to create every piece; from the sketches, to the 3D modelling, choosing the various materials, and passing them through different simulations.
---